In 2009, Simon Sinek gave a great talk about inspiring leaders to action by clearly articulating the 'why' behind the product or action that they are trying to build or inspire. I've been reading, Regi Campbell's book,
#mentorlikejesus
, and ran across this quote about
#purpose
. It made me think about my reasons for being a mentor (and wanting to become a better mentor). I had to ask myself again,
I actually think this question is about: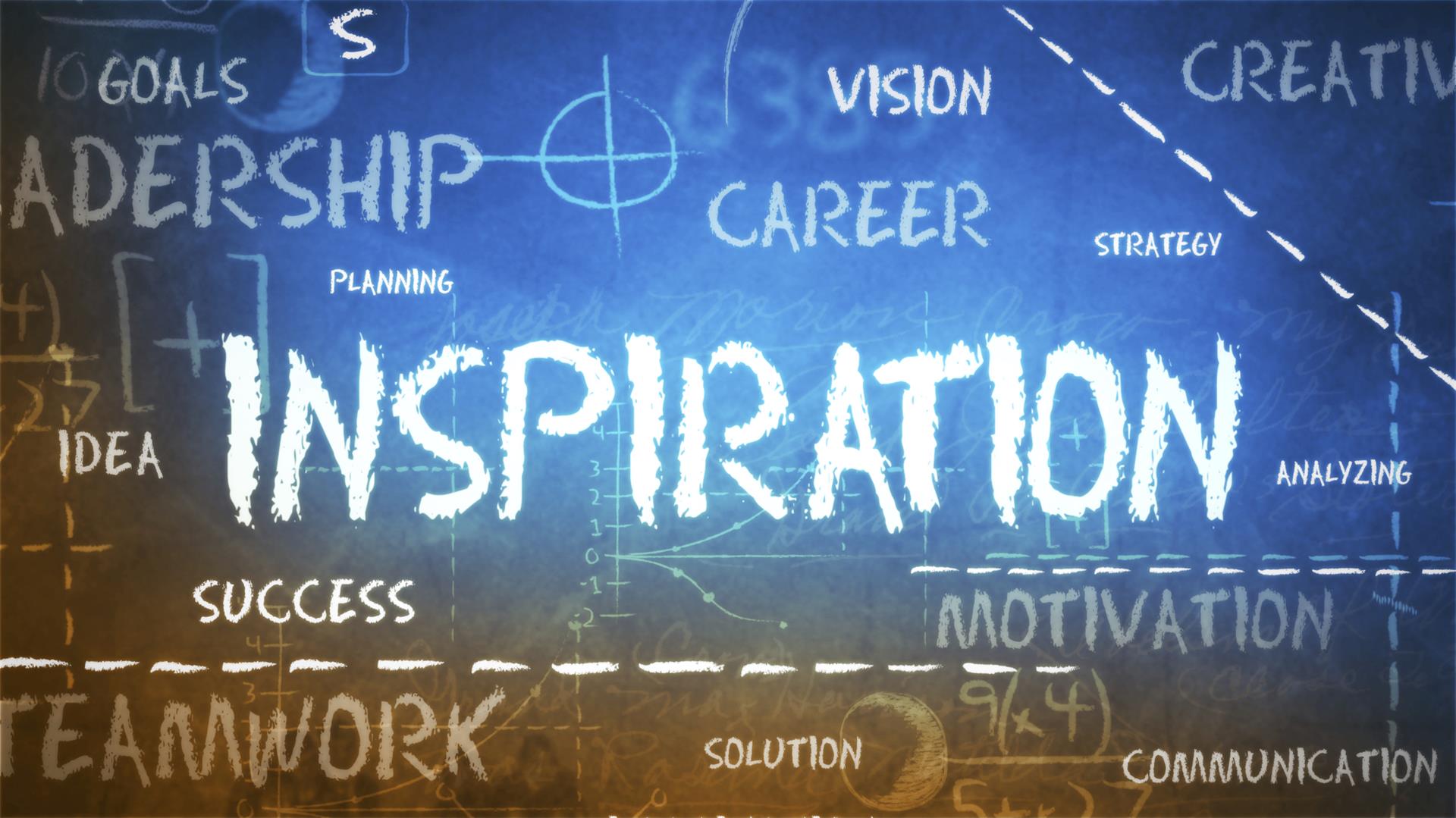 What actually inspires me to be a mentor, to be an Evangelist, to be a champion for women's health? I love people and want to see them succeed and grow and change the world. So, I mentor, serve, and lead to help them fulfill their purposes. It is my contribution to saving the world. It is my way of giving back to all of the mentors, ministers, and champions who helped me along the way.